Web Designer in Satara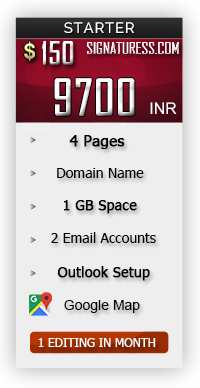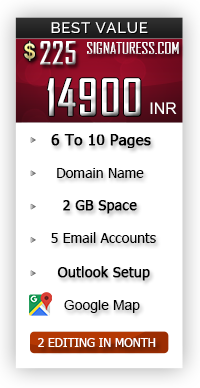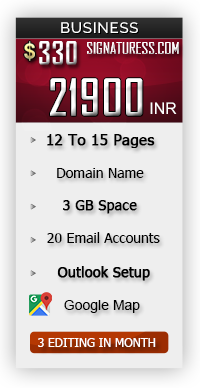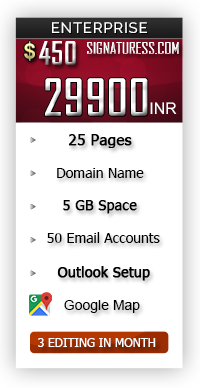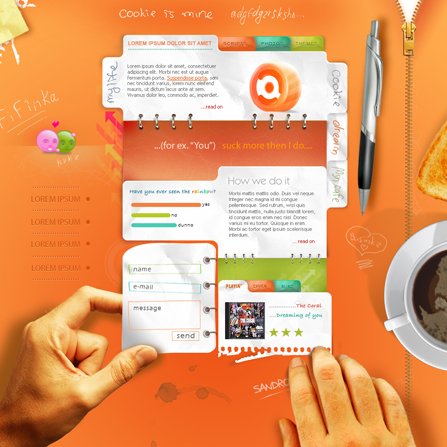 RECENT PROJECTS
Website Designed by Signaturess.com
™
Whom soever it may concern. It was a great pleasure to be with signaturess.com. Mr. Abhishek is very helpful in every way. We appreciate his services.
Signaturess is professional and quick service provider. They are very creative and their support system is available 24x7. i am very contended to select for all web solutions.
Signaturess.com is trully a professional and hard working web designer. They provide a lot of facility, like: web designing, hosting etc, and i am very happy with it.
Signaturess.com is a very professional and creative website development firm. They comprises of all the elements which a client looks for in a firm to rely upon.
Wonderful experience with the Signaturess in the field of web site designing and development. They have created our divine website bhagyadevta.in.
I am very happy about the services offered by M/s Signaturess in developing our website. They surprised us by hosting our site before agreed time.
Website Design

Corporate Websites


CMS Websites


Product Websites


Portal Development


Emails Design
Digital Marketing

Search Optimisation (SEO)


Google Adwords


YouTube Ads


Email Marketing


SMS Marketing

Domain Name, Web Hosting

1150+ Satisfied Clients


6000+ Domain Register


30000+ Hosting, VPS


VPS/Dedicated Hosting


Cloud Servers
eCommerce Web Designing

Custom eCommerce


Magento eCommerce


Magento Website's


eCommerce Consulting


Wordpress Development