Website Design Expert.
HTML Website Designing, PHP Web Designs
• Dynamic Web Site Development
• Custom Websites Designer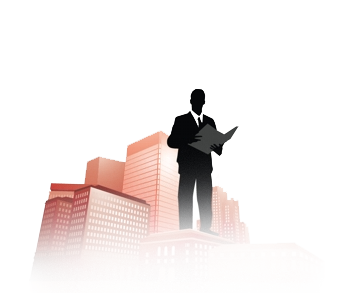 Web design does not mean to just look good. The website which communicates its meaning, making your customer understand what you exactly offer them is known the best website. It arouseS more curiosity in your customer to know about your website and ultimately about your business.

Website brings you and your business to come in vision of spectators, it gives you ranking in the bar of all your competitors, it is a best tool for marketing and sales that can aid your business to grow fast in the easiest way, it is the most quicker and effective professional source to reach out your targeted viewers.

The image of your company in online market is constructed by the appearance of the website, it makes an strong impression on the onlookers in the net world. If you own a business, your website becomes one of the important medium to reach out to your customers. The website should be user friendly and good looking, so that the visitors of your website gets attracted to the concept of your business and reach out to you in an instance.

We are the best web design company in Mumbai, we deliver a website in the most suitable way to your business. Our designs are very modern, stylish impressive and fully responsive as per todays generations requirement, it means your website can be viewed seamlessly on a computer, tablet or a smartphone.

We also understand the importance of your website and the purpose of your website to reach out mass crowd and generate the leads for your business, so we make it search engine friendly with no broken links, our crafted websites do help in boosting your business.
Website Designing and development

Web Development


Custom Web Design


Custom Applications


Social Media Integration


Responsive Web Design

Mobile Site Development


WordPress Development


Custom Ecommerce Design


Site Design & Plannning


Site Analysis


Html Email Design


Static website Design


Dynamic Web Design


Website Hosting Server


Web Email Accounts