7 Year Experience
All over World
Instant Reply by our professionals
24x7 Live Chat, Email & Phone Support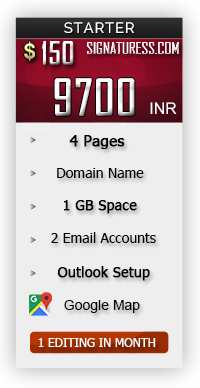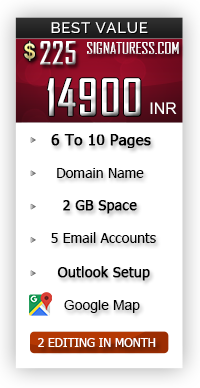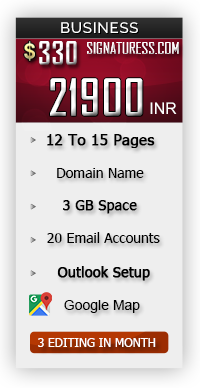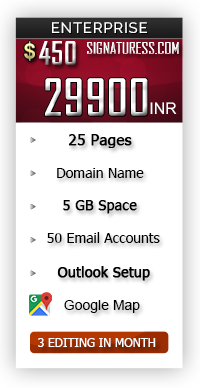 Included with all packages
EDITING IN MONTH
RESPONSIVE DESIGN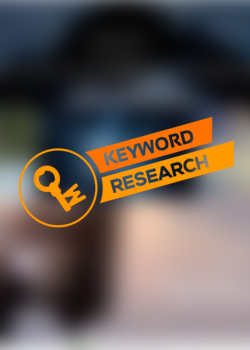 META KEYWORD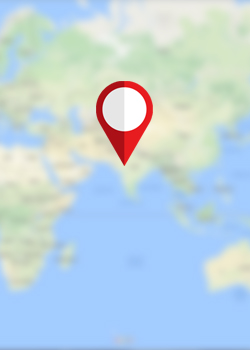 GOOGLE MAP
Other benefits with us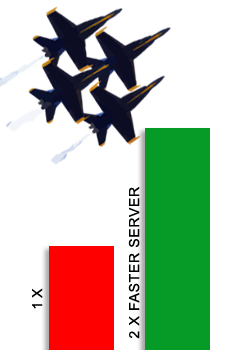 SPEED 2X MORE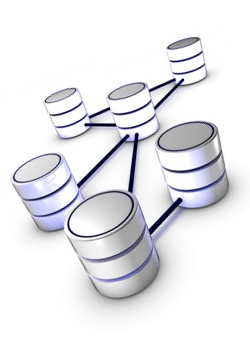 SAVED DATA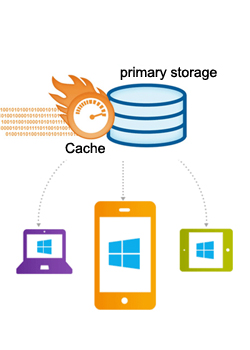 CACHED SYSTEM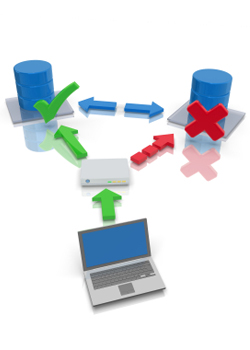 AUTOMATED SHIFTING
SPEED 2X
Get the Speed 2X fast in compare to other servers, with the most minimum load time. Our servers are built in with the premium hardware, and chache layers are multiple with latest technology and configuration.

SAVED DATA
Our servers mirror your website data on other 2 servers at the same time of uploading, its convenient for clients to recur their data by paid option.

CACHED SYSTEM
Loading of your page from the cloud as of an ideal cached configuration, that is customized on specialization for our clients.

AUTOMATED SHIFTING
Any issue arising due to hardware malfunctioning, the website will be automatically get shifted to another server.
RECENT PROJECTS
Website Designed by Signaturess.com
Whom soever it may concern. It was a great pleasure to be with signaturess.com. Mr. Abhishek is very helpful in every way. We appreciate his services.
Signaturess is professional & quick service provider. They are very creative and their support is available 24x7. i am very contended to select for all web solutions.
Signaturess.com is trully a professional and hard working web designer. They provide a lot of facility, like: web designing, hosting etc, and i am very happy with it.
Signaturess.com is a very professional and creative website development firm. They comprises of all the elements which a client looks for in a firm to rely upon.
Wonderful experience with the Signaturess in the field of web site designing and development. They have created our divine website bhagyadevta.in.
I am very happy about the services offered by M/s Signaturess in developing our website. They surprised us by hosting our site before agreed time.
We hired Signaturess.com to create our business presence online and to reach to our customers worldwide, and increase our sales. Entire team done a good job with elegance!
We hired Signaturess.com to create our homepage and promote the brand, although business is yet to start but good job done in terms of designing website and replying very fast to all queries.
We hired Signaturess.com to create our busienss presence online & create an amazing brand that communicated to our demographic clearly. We highly recommend the entire team!
Website Design
Corporate Websites.
CMS Websites.
Product Websites.
Portal Development.
Emails Design.
Digital Marketing
Search Optimisation (SEO).
Google Adwords.
YouTube Ads.
Email Marketing.
SMS Marketing.

Domain Name, Web Hosting
1150+ Satisfied Clients.
6000+ Domain Register.
30000+ Hosting, VPS.
VPS/Dedicated Hosting.
Cloud Servers.