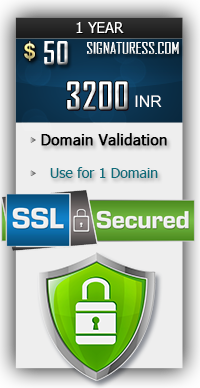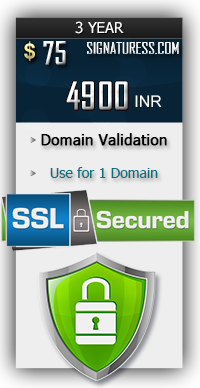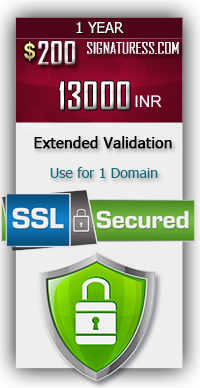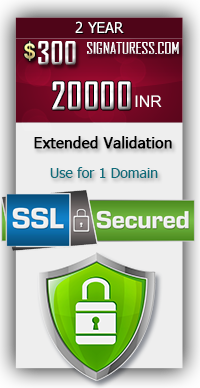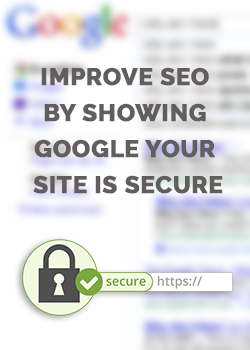 IMPROVE IN SEARCH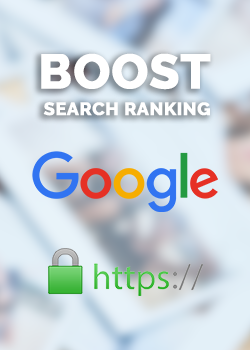 BOOST IN GOOGLE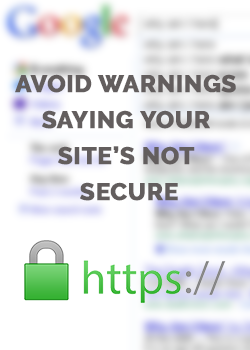 AVOID WARNING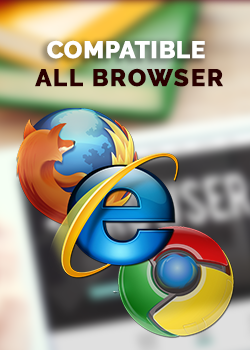 BROWSER SUPPORT
Beneficial for google
Google has been acknowledged world's most popular search engine. Google recommends the secured websites with HTTPS. SSL is not only favourable for your clients protection but also for you as it google gives priority to HTTPS- encrypted websites.

How SSL Works
As of the technology has grown tremendously, It has become necessity for every user to make its browsing secure. SSL gives the value to your website by making your website protected from the hackers and virus. Every user and its details are integral part of the website, So as to make user feel good by showing them that their confidentiality is been valued.

The website is made to boost the business and each website has been considered important part of the business for its e-customers. When the website is been reconized safe to browse its value is been increased.

Security
When your website is HTTPS encrypted It forms the encryption which is virtually not possible to brak by hackers.